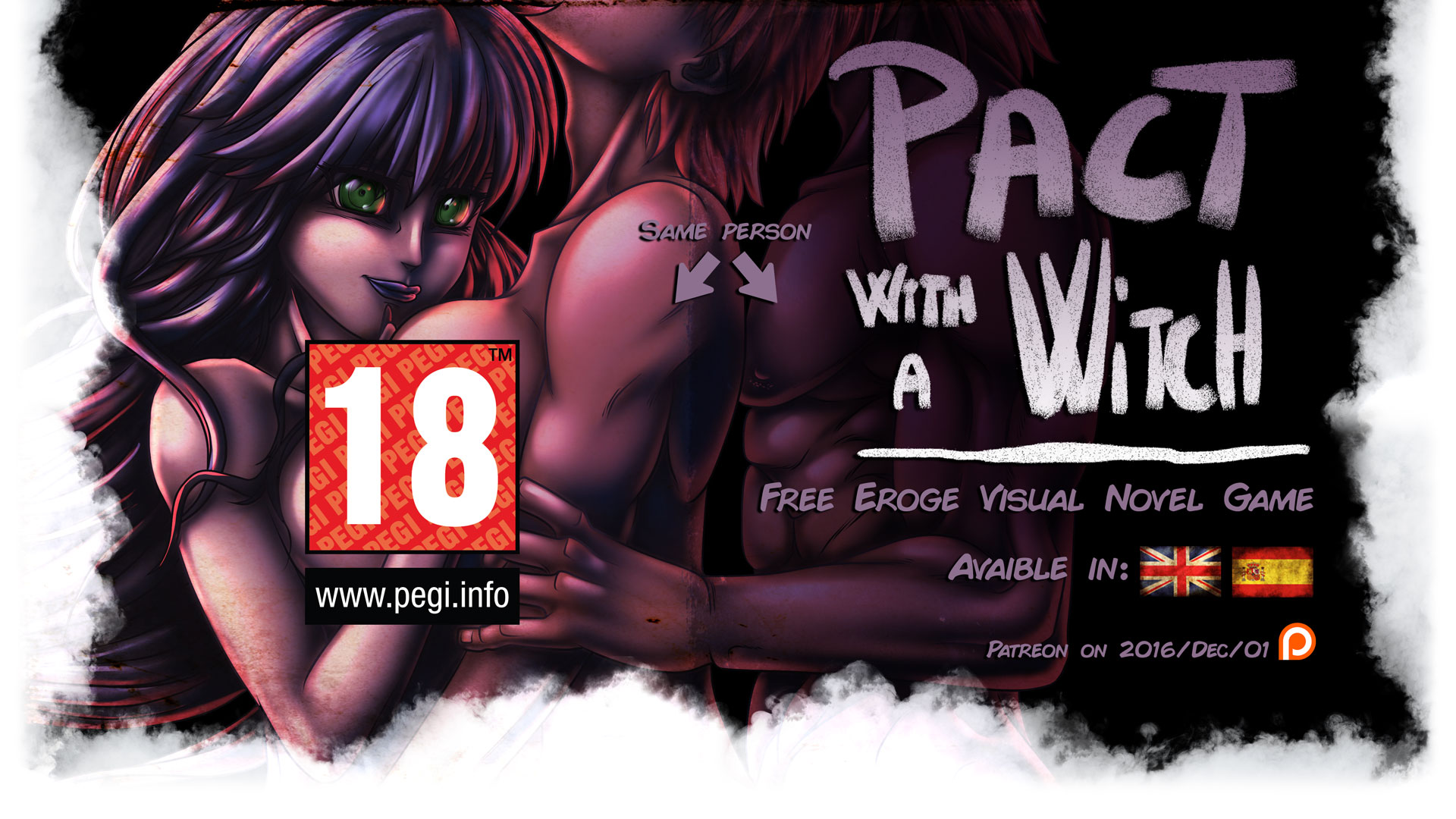 Pact with a Witch (Hentai XXX, NSFW, +18)
v00.03.09:
. Continuation of the Story of the 4th day.
. You can cum outside Didac (in forced scene).
. ADVISE: The game advance slow on FREE version, you can wait to the next month if you want enjoy better the walkthrought. Your choice.
Files
pact_with_a_witch_v00.03.09-all.zip
165 MB
Jun 22, 2017
Get Pact with a Witch (Hentai XXX, NSFW, +18)